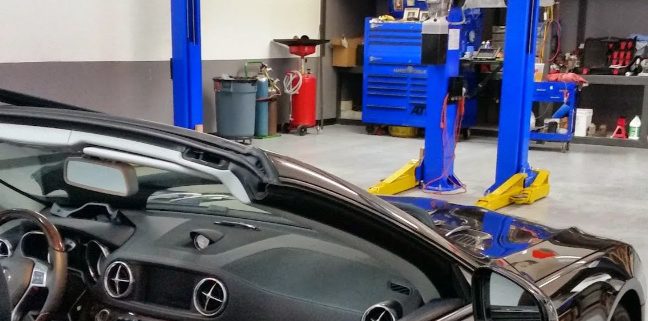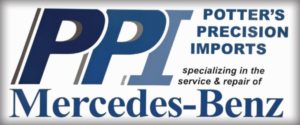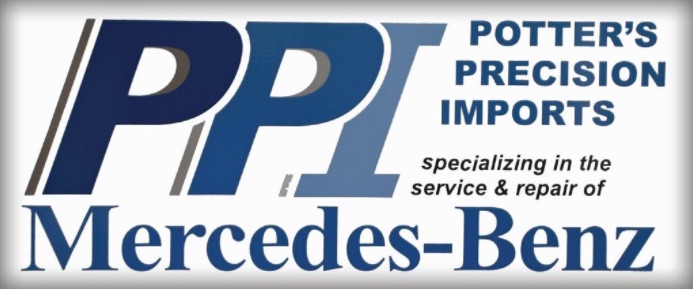 We've been driving foreign cars since before they got popular. While I loved my 1962 Peugeot station wagon and Renee relied heavily for a while on her 1982 Volvo, we later settled in on classic Mercedes-Benz. We could buy one with 100,000 miles that still looked new, for a tiny fraction of original price. We still have a 1987 Mercedes diesel station wagon in the driveway. The challenge was generally finding mechanics to keep them safe and reliable.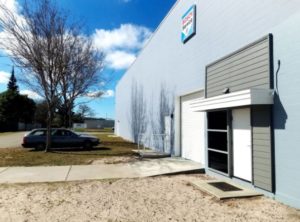 Over the years there have been a few shops locally we've been very happy with. Lately, we've been telling you about the fast-growing two-year-old shop that is hiring some of the best talent in town. Tom Potter opened Potter's Precision Imports around the corner from his old workplace at the local Mercedes dealer late in 2014, with his good friend Steve, a master German car mechanic who loves working on the older classics. Thanks in part to advertising in Paradise NEWS, Potters Precision was soon outgrowing its two-rack shop and Tom started planning an expansion.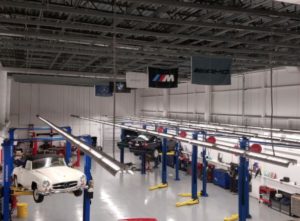 Having been a mechanic and service writer himself for many years, Tom learned good practices from the manufacturers. He knows the trustworthy, reliable mechanics in the area and many know and trust him with their futures. Richard Webb, for example, left a 19-year career as service writer for the Crown dealership to join Tom at Potters Precision Imports.
Now I am happy to say, facility size is no longer a limiting factor for Potter's Precision Imports. Their new location at 4200 31st St. N. Bldg. F, Unit D, St. Petersburg, FL 33714, while a little tricky to find at first without directions, is otherwise perfect for the long term. While storage of vehicles was always an issue at the prior spot, a secure, fenced field provides not only safe storage, but plenty of room for future expansion.
"It will be a while before we outgrow this building," says Tom, who built his 'open office' space in the part's room upstairs, overlooking the entire shop. "We now have eight racks, including a state of the art Hunter alignment system, center post tire changer and road-force balancing equipment, and all the computers needed to properly diagnose problems on virtually any German automobile. We want to be able to take care of whatever our customers need, and we are dedicated to saving them money when we can, without sacrificing quality. That is why we have standardized on top quality replacement items, like Bosch and Wurth. We shop for the best prices on tires and OEM parts and pass the savings on to our customers. My favorite moment is when a new client comes in for a second opinion and I find a problem is something tiny, like a leaking vacuum hose instead of an expensive repair," says Tom.
We've been assembling a stellar crew of dedicated professionals that love quality automobiles & are dedicated to protecting their clients' families and their automotive investments."
For an appointment for service in warranty or not, call Tom a Potter or Richard Webb at (727) 914-8968. Please tell them you read about them in Paradise NEWS! www.pottersimports.com
Story by Peter Roos
http://paradisenewsfl.info/wp-content/uploads/2016/07/potters-precision-imports-2.jpg
505
648
paradisenewsfl@gmail.com
http://paradisenewsfl.info/wp-content/uploads/2016/10/pn-red-web-header.jpg
paradisenewsfl@gmail.com
2017-02-05 04:50:40
2017-02-11 03:00:39
Potter's Precision Imports is Paradise for German Car Enthusiasts