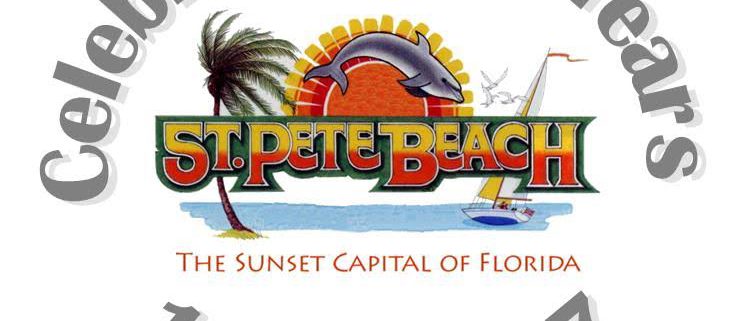 The City of St. Pete Beach is turning 60 this year! To celebrate we will be having a champagne brunch at the Don Cesar. During the lunch we will hear from locals about the history of the City and see some great videos and pictures over the years. The "Best of St. Pete Beach" awards will also be presented at the brunch.
Click Here For Sponsorship Opportunities.
Click Here To Vote For The Best of St. Pete Beach Awards.