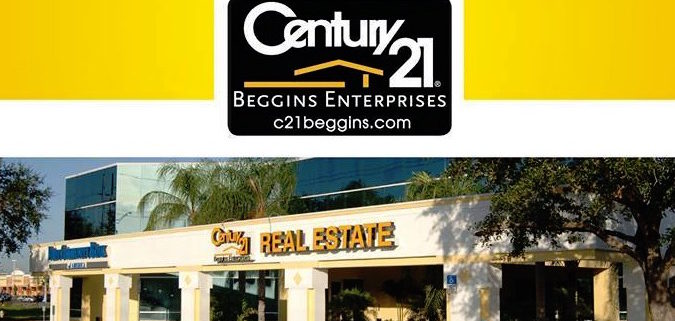 Prices going up or down? 
Everyone has an opinion. Conflicting predictions about another real estate recession vs continued price increases, constantly confuse us. When we're confused, we tend to do nothing. My best real estate advice to you is to find the actual value of your property now and use it as a basis to decide what to do with this asset or liability. Appraisers and the internet are often wrong because of limited information about your home and motivation.
When you get current information about what today's buyers CAN PAY, DID PAY or REFUSED TO PAY for a property like yours, you are in control of your pricing decision. Then you can decide to buy, sell, rent, remodel, invest or stay. Many of us price property according to what we want or need without having a clue about real value. Here are 3 steps for you to take or direct your agent to take. Compare features, advantages and benefits and select 15 properties like yours.
Step 1. Find at least 5 current listings like yours (what buyers CAN PAY).

Step 2. Find 5 sold homes like yours (what buyers DID PAY).

Step 3. Find 5 expired or withdrawn listings (what buyers REFUSED TO PAY).
Now average the prices in the 3 categories. Let's say that the Can Pays average $600,000, Did Pays $550,000 and Refused to Pays $700,000. You then know that if you price it at $600,000 buyers will look at it but probably offer you $550,000. You also notice that if you price it above $700,000 you may be just wasting your time selling, because few buyers will even come to look. Once you know the average prices in each of the 3 steps you can revise the numbers as the market changes. I know this sounds complicated but it's "critical" to do before you decide to sell. If you or your agent want further instructions, email or text me and ask for Strategic Pricing Analysis information. As a Florida Broker through the past  4 recessions, I see the fifth one coming  soon. I'm recommending that my clients who plan on moving do so sooner rather than later while inventory is down and prices are steady. I host a 1-hour weekly Real Beach Talk on Tuesdays from 4 – 5 pm for sellers, buyers and anyone interested in local real estate and our beach lifestyle. I call it  "Informed Confusion".  It's at our St. Pete Beach office, 5050 Gulf Blvd. 33706. Please RSVP if you'd like to attend or contact me directly to chat about your personal situation. I will earn your trust by telling you the truth as I see it.
All the best, Jim "Property Wizard" Beggins, Broker 
CENTURY 21Beggins Enterprises, has  13 offices and 400 agents serving Pinellas, Hillsborough, Manatee and Sarasota Counties. Since most opinions about real estate can be supported with facts. I will inform you to the best of my ability so you can unconfuse the facts to your personal advantage. I think you can use my "hands on" experience in Florida real estate since 1970 to achieve your desired outcome.
Please let me know how I'm doing. Call, text or email with any questions. Cell – 727-254-8144 or email to: jimbeggins@c21be.com.
http://paradisenewsfl.info/wp-content/uploads/2016/08/beggins-realty.jpg
389
675
paradisenewsfl@gmail.com
http://paradisenewsfl.info/wp-content/uploads/2016/10/pn-red-web-header.jpg
paradisenewsfl@gmail.com
2017-01-02 05:31:57
2017-01-12 16:03:00
Real Estate: How To Price Your Property