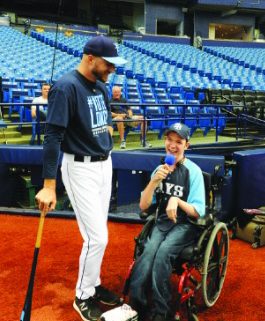 The 4th Annual Tierra Verde Octoberfest is the highlight of the island's fall season. 
This year we have committed to help the Miracle League raise the $100,000 it needs to refurbish their ten-year-old ball field, designed to provide opportunities for children with disabilities to play Miracle League baseball.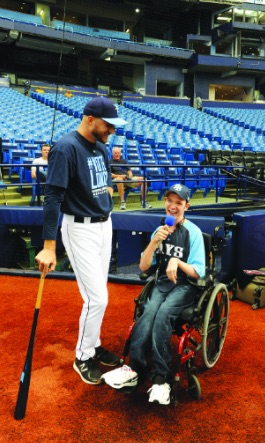 Goals of the International Organization are to:
•Promote community support and sponsorship of Miracle Leagues.
•Promote the construction of special facilities that meet the unique needs of Miracle League players and their families.  
The Miracle League needs a rehab for its St. Petersburg field as the individual rubber tiles come loose, the children trip and fall. What is needed is a solid rubber field, costing about $125,000. Grants and individual contributions are presently trying to fix this need. TVBP hopes to contribute as well.
We cannot change or cure the medical issues life has dealt children with disabilities. What we can do is provide them with an opportunity to experience the joy and benefits that come from playing our National pastime baseball.
For more information visit www.themiracleleague.net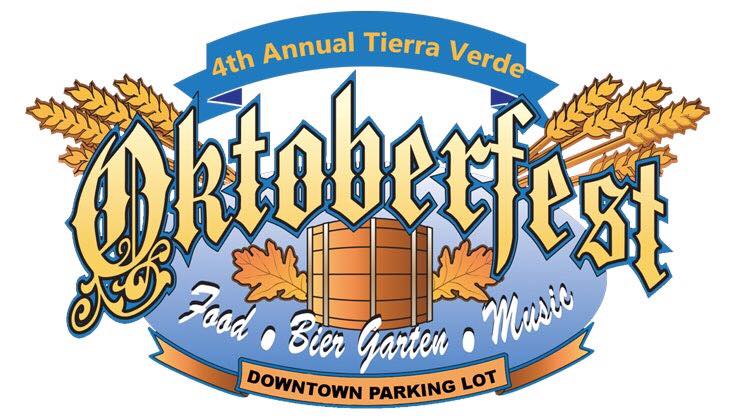 Oktoberfest is scheduled in Tierra Verde, from 4 to 9 pm, on Saturday, October 15. Some Tampa Bay Ray's will be there in a dunk tank because  they believe in this cause and we need to raise the money for the children. (Retired Rays will participate if the team is in the World Series)
We have established Sponsorship levels from $25 – friends to $75,000 for Angels, with banners, logo recognition and even Complex Naming Rights available for contributors in the highest categories.The local Miracle League operation
has been a project of the Gulf Beaches Kiwanis Club, a very small group that seriously needs our help to be able to continue the wonderful work the group
has accomplished over the past 10 years.
A Miracle League  'Go Fund Me' page has been established where you can make an anonymous gift from home.
Please open your hearts and your wallets, and lets tell these kids we want to play ball for them.
http://paradisenewsfl.info/wp-content/uploads/2016/10/miracle-league.jpg
443
265
paradisenewsfl@gmail.com
http://paradisenewsfl.info/wp-content/uploads/2016/10/pn-red-web-header.jpg
paradisenewsfl@gmail.com
2016-09-30 18:09:50
2016-10-04 17:32:56
A New Field For The Miracle League Children